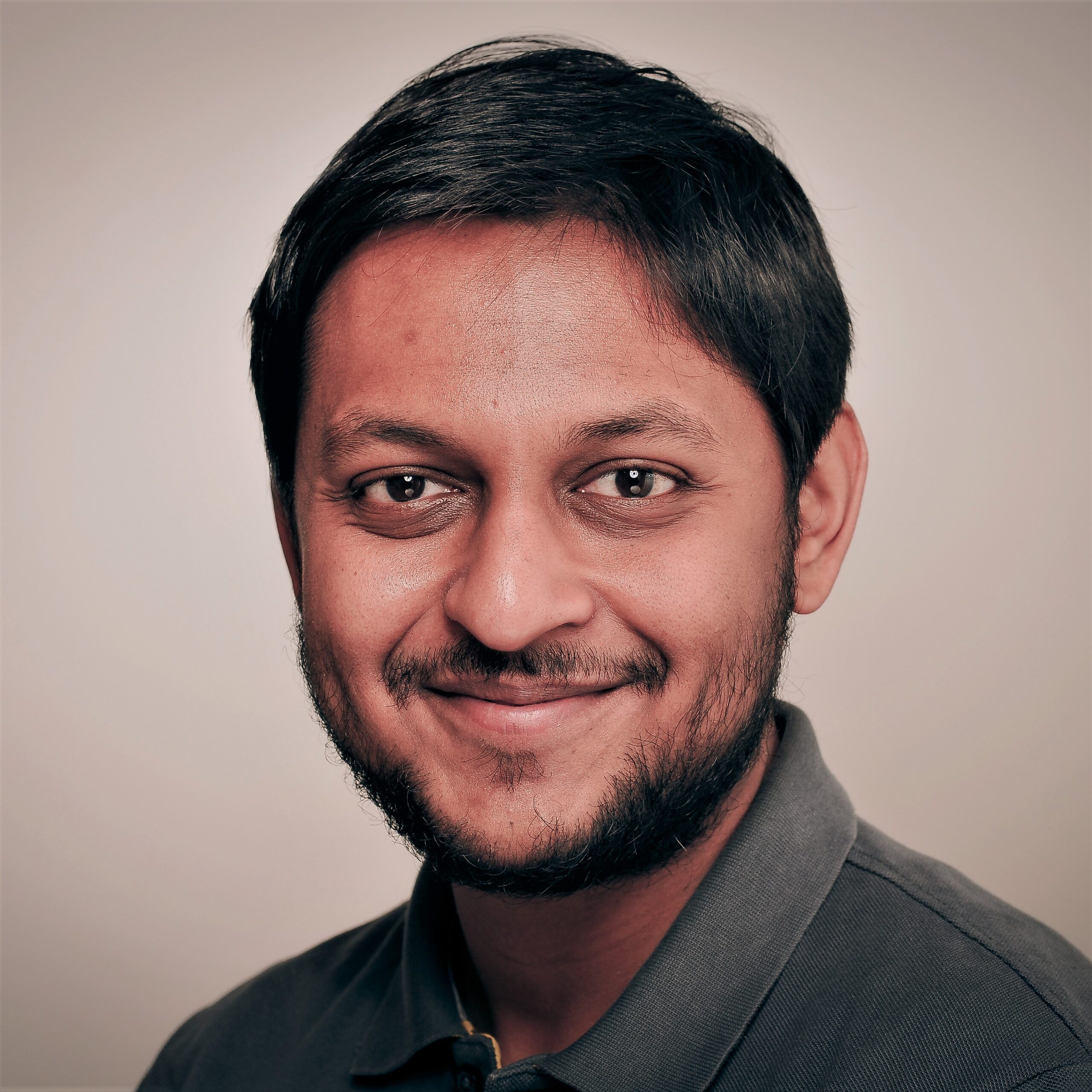 Ayan Majumdar
​Max Planck Institute for Software Systems
Building E1 5, Room 538
Email: ayanm@mpi-sws.org
About me
Hello there! My name is Ayan. I am a Ph.D. student in Computer Science at the Max Planck Institute for Software Systems and Saarland University, Germany, jointly advised by Prof. Krishna Gummadi and Prof. Isabel Valera.
Prior to joining as a Ph.D. student, I completed my M.Sc. in Computer Science at Saarland University. Before this, I completed my Bachelors in Electronics and Communication Engineering from Heritage Institute of Technology, India, and worked for two years as a System Engineer at Infosys, India.
I am broadly interested in research topics that encompass the aspects of fairness, robustness and understanding of machine learning systems in consequential decision-making and high-stakes scenarios. In particular, I am exploring the application of deep generative models in these contexts. I am also very enthusiastic about understanding and explaining deep learning models and their perceptions (with respect to human-centric as well as machine-centric views).
You can find more information on my personal page here.