Machine Learning group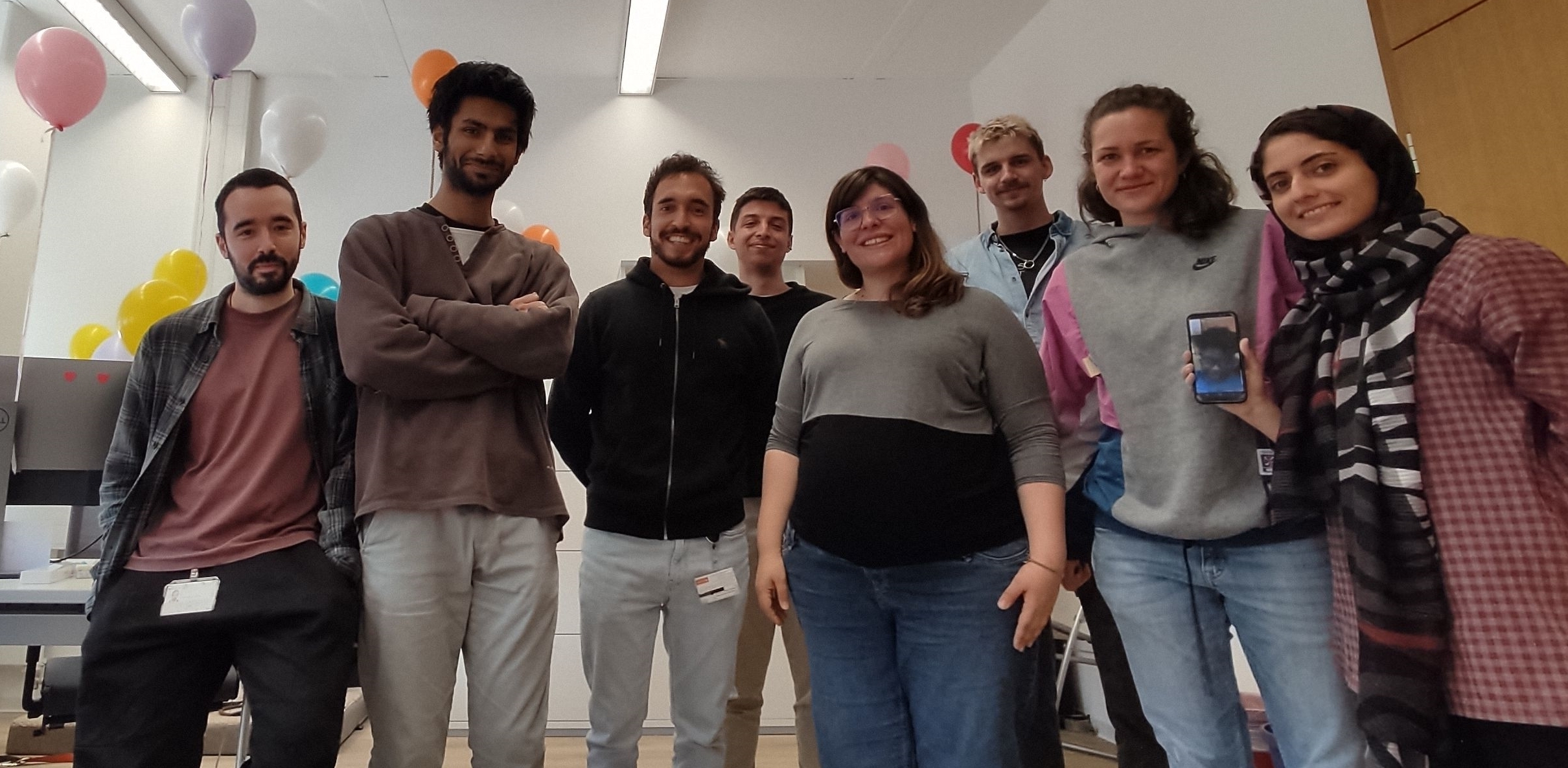 The (probabilistic) machine learning group is led by Isabel Valera, Professor of Machine Learning at Saarland University, Adjunct Faculty of the MPI-SWS and research fellow of the European Laboratory for Learning and Intelligent Systems (ELLIS).
We develop cutting-edge trustworthy machine learning methods to be deployed in the real-world.  Our research can be broadly categorized in three main topics: fair, interpretable and robust machine learning. We are an active and diverse research team, with interests in a wide range of ML approaches including deep learning, probabilistic modeling, causal inference, time series analysis, and many more.
Our research has a strong societal component and can be applied in a broad range of application domains, from medicine and psychiatry to social and communication systems. As an example, our recent research has focused on algorithmic decision making in several domains, including hiring processes, pre-trial bail, or loan approval.
Professor Isabel Valera has been recently awarded with an ERC Starting Grant for her project "Society-Aware Machine Learning: The paradigm shift demanded by society to trust machine learning." The project will be officially starting early 2023, and we will be seeking...
We are pleased that our survey paper about the field of algorithmic recourse has been recently accepted at the ACM Computing Surveys Journal. Reference: